Iowa Select Farms Selects Con-Korite
Feb 19, 2015
Since 1996 Iowa Select Farms has chosen Con-Korite as their go-to repair product for concrete slats, floors, and troughs. After initially testing in common trouble areas, it was found that Con-Korite Xtra preformed excellent under pig traffic, corrosive attack, and heavy pressure washing. This makes Con-Korite the most cost effective repair mortar for the ongoing maintenance in ISF's production units.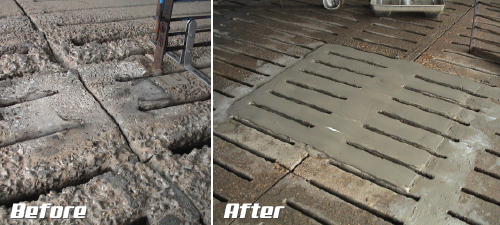 Common repairs around the production complexes include the areas around wet/dry feeders that deteriorates under chemical attack and animal traffic. Severe damage, even done to the bar can be rebuilt and new edges formed with trowels.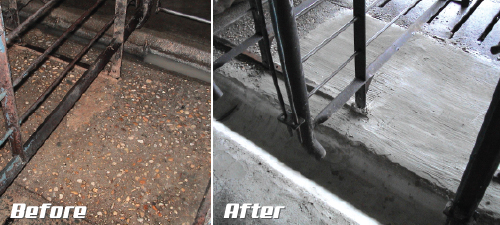 Con-Korite is also great for resurfacing floors like those found worn to stone in pens and other areas. Floors like these can be resurfaced and ready for traffic in as fast as one hour.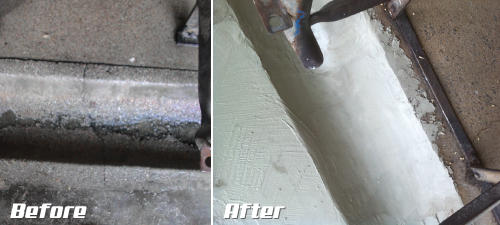 Another typical area of repair or update is the resurfacing of concrete troughs. Leveling off and finishing the surface helps to improve cleanliness and productivity.
The speed and durability of Con-Korite Xtra, and the expertise of Vanberg's knowledgeable and helpful staff is why Iowa Select continues to make repairs using our most popular product.