Armor-Rock Slat Protection - 10 Year Case Study
Feb 11, 2015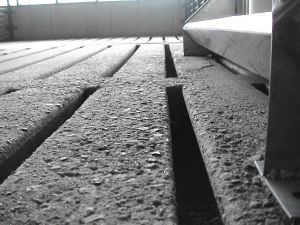 In 2010 Chris Reeves chose the Vanberg Specialized Coatings Armor-Rock System to resurface slat wear around his wet/dry feeders. Following years of using products that failed in one or two turns, Chris selected the Vanberg Products.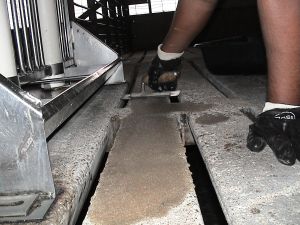 Armor-Stone epoxy mortar was used to rebuild the worst slats and Armor-Rock epoxy overlay was used to level and protect the surface.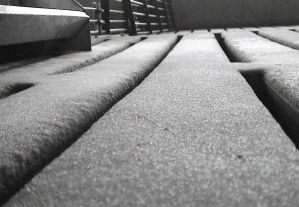 To this day there is no apparent wear and Chris highly recommends Armor-Rock to other producers with slat wear problems. If the rest of the slats are sound, the Vanberg product is far less cost than replacement.